Ayurveda & Integrative Health Clinic
Reclaim your hEALTH & HORMONES so that you can THRIVE!
As a Women's Ayurveda & Integrative Medicine Practitioner, I am here to help you reclaim your health & live symptom-free.
Discover how to optimise and sustain your health & hormones so that you can have more energy, improve your moods, beat the burnout and do more of what you love without your symptoms holding you back.





Are you ready to Live An Inspired Life?
As an Ayurveda and integrative medicine practitioner, women's health educator, & business mentor I help women achieve transformation in their lives in multiple ways. Here's how I can help:
The Harmony Inspired Health Difference
What Is Ayurveda?
Ayurveda is the "Science of Life & longevity". (Ayur = life, Veda = science or knowledge).
Ayurveda is a holistic integrated health care system originating from India around 5000 thousand years ago, combining the knowledge of health science, psychology, spirituality and philosophy. Ayurveda recognises that the mind and body are intricately connected and that optimal health can be achieved through the balance among the mind, body and spirit.
Ayurveda helps us to understand our own individual makeup and apply the knowledge to maintain optimal health and wellbeing through lifestyle, nutrition, understanding certain temperamental traits that may affect our mind and understanding certain health issues that may arise for us.
The science of Ayurveda is used worldwide today to maintain the quality and longevity of life so that you can live the healthiest and most vibrant version of yourself.
My Clients have Achieved Amazing Results…
Want to improve your health?
Ready to free yourself from discomfort and pain caused by hormonal imbalances, burnout & digestive issues? Discover the root cause of your health issues and learn how to manage them once and for all.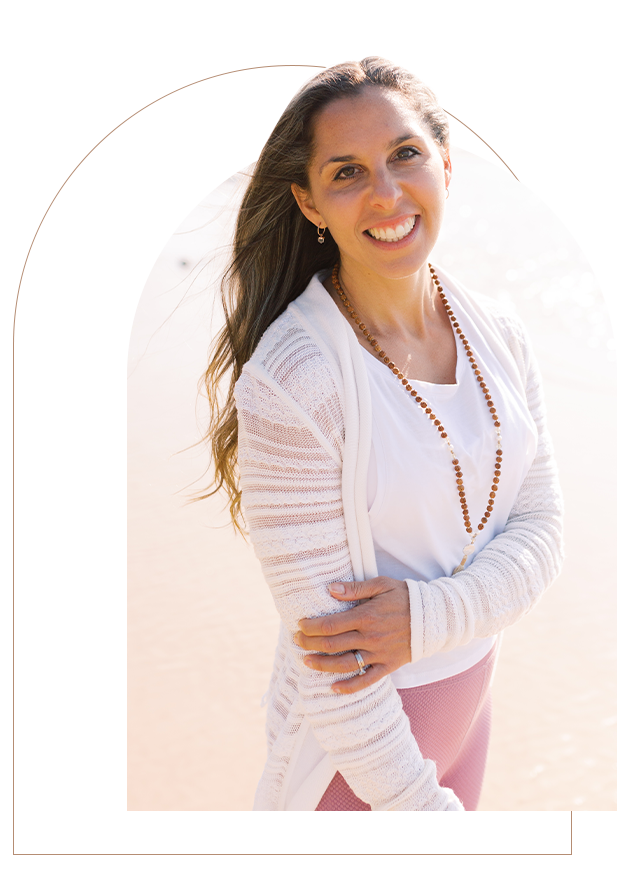 Meet Your Health Practitioner
Harmony Robinson-Stagg
My Qualifications
My Story
For years I suffered from anxiety, IBS (Irritable bowel syndrome) and a hormonal imbalance, all while running multiple businesses, working as a nurse, teaching yoga classes and caring for my twin sons. I was overwhelmed and my body was overrun. The most frustrating part was that no matter how many doctors and specialists I consulted, I wasn't making any headway with my health issues.
That was when I turned to the principles of Ayurveda & Integrative Health. They quickly helped me achieve more balance in my life and minimise my health-related symptoms.
I've invested thousands of dollars and hours into learning about women's health and I specialise in Women's hormonal imbalances, digestive health & weight management through Ayurveda & Integrative Health. My motivation has been to share this method of health with women like me. Women who need answers but aren't finding them through the traditional health system alone.
I'm proud and honoured to have helped over 1,000 women rediscover their energy and live without symptoms weighing them down. If you're suffering from symptoms that decrease your quality of life, I'm here to help you heal and manage them holistically, once and for all.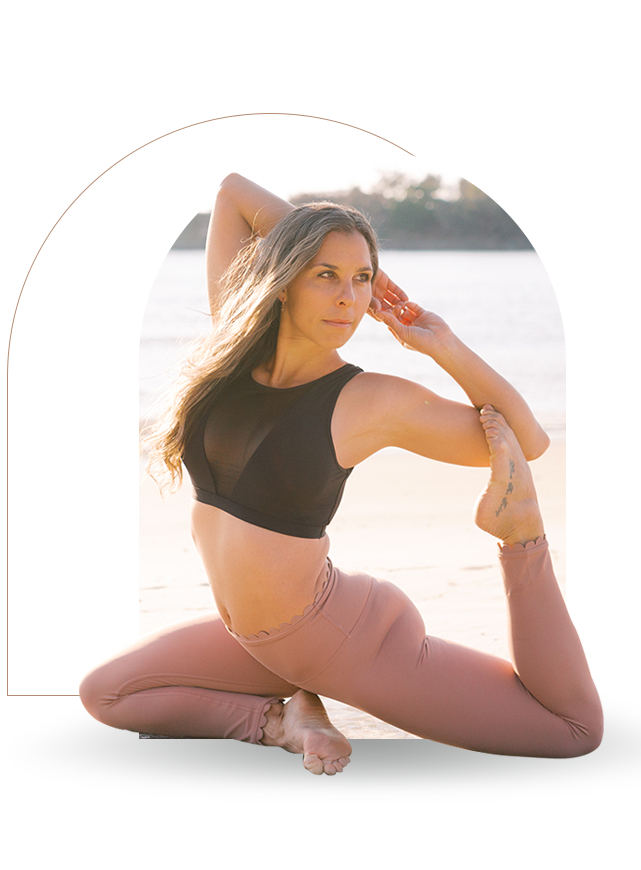 Become an Ayurveda Lifestyle & Wellness Coach
Would you love to increase your income, experience fulfilment from your work, and free up more time to do the things that light you up?
Become an accredited Ayurveda Lifestyle & Wellness Coach and learn how to not only transform your own life, but the lives of others.
Harmony Inspired health Podcast
Want to learn more about how Ayurveda can be implemented alongside western medicine? The Harmony Inspired Health podcast unpacks the uses of modern treatments with Ayurveda in Australia, bridging the gap between these two essential methods of healing.
In this episode Harmony discusses: 1. What is Ayurveda 2. The 8 branches of Ayurvedic medicine 3. The difference between…
In this episode, Harmony answers a question that she gets asked all of the time "How can I increase my…
Jen Parker is the founder of real vision life coaching and is a mindset coach helping women to prioritise themselves….
From the blog
From deep dives on the history of Ayurveda to Yoga and fitness tutorials, discover ways to live a healthy and holistically balanced life through our blog articles.
Can you guess what one of the biggest drivers of dis-ease is?
You are feeling wired, always on the go with a constant underlying feeling of stress. Or maybe you are someone who is utterly exhausted yet finding it hard to fall asleep, and if you do fall asleep at a reasonable time you are often woken up in the middle of the night. Getting up in the morning feels like a cruel challenge.
The word Ayurveda can be translated to "The Science of Life & Longevity" or the "The study of Life &…
Quiz
What's Your Ayurvedic Dosha
There are three different Ayurvedic mind-body types, known as Doshas, that can help you discover how your body functions and heals. Discover what your Ayurvedic Dosha is by taking a quick online quiz.