Free masterclass for health & wellness coaches, practitioners & healers!
Build Authentic Authority & high-level Status Using 'secret' Ayurvedic Techniques.
Do you ever feel like you're lost in the health & wellness coaching crowd?
What if I told you that there IS a way to stand out of the coaching crowd by building AUTHENTIC AUTHORITY & HIGH-LEVEL STATUS, becoming the 'go-to' person in your feild?
AND, no I'm not going to tell you its by nailing your niche and posting 3 x a day on social media! Ewww, who has time for that (or wants to spend their life behind a screen thinking of things to post)!
I'm running an upcoming masterclass for coaches and healers who are ready to level-up using my 'secret' AYURVEDIC Alchemy techniques… 
We'll cover how to authentically elevate your status so you can reach your ideal audience and help them achieve life-changing transformations.
Whatever your reasons for becoming a coach or healer, you will probably reach a point in your journey where you realise that in order to create a thriving business, you NEED to find your point of difference.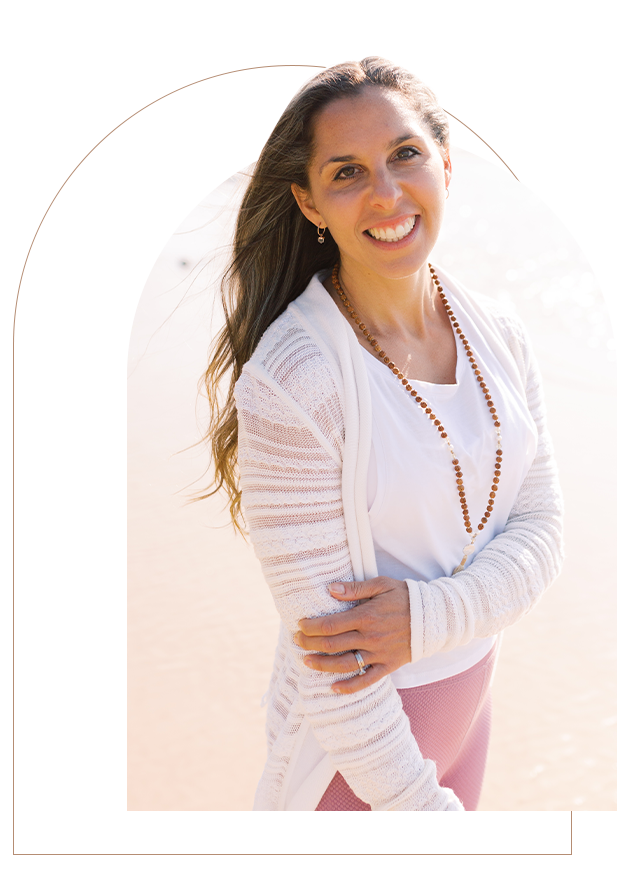 Meet Your Practitioner, educator & mentor
Harmony Robinson-Stagg
Advanced Diploma OF Ayurvedic Medicine
My Story
I went from literally ZERO clients to running a highly successful Ayurveda & Women's Health Clinic & Ayurveda Academy that has helped 1000's of women step into their higher selves & live their best life.
BUT it took building AUTHENTIC authority & credibility using my higHERself™ methodology to get me to where I am today.
I did NOT post on social media 3 x a day. I did NOT follow all of the latest trends. I did it by creating a business with SOUL & a uniquely holistic framework…. and I would love to share it with you too so that you can create great success and make a global impact as a health & wellness professional.