Blog
Welcome to the Harmony Inspired Health Blog
Take a seat, make a cup of herbal tea and enjoy reading our articles that cover a range of interesting & inspiring topics including Ayurveda, women's health, wellness, wealth & business. You might even find a delicious healthy meal recipe to suit your needs.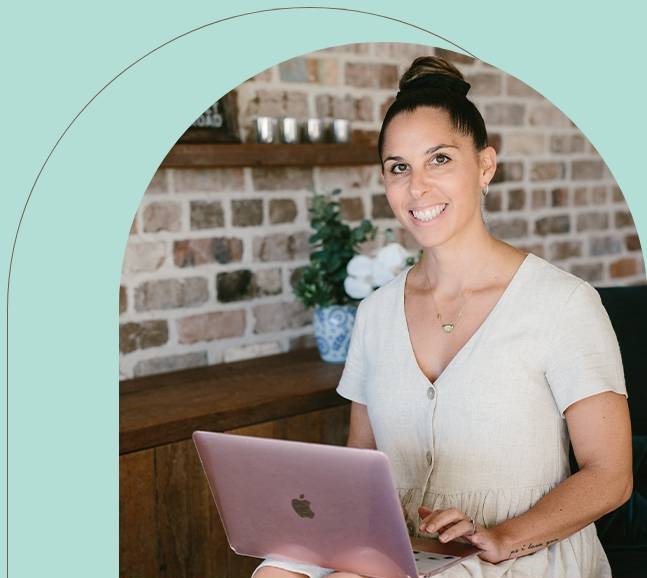 Stress gets the better of all of us at some point in time… but why is it sooooo important to manage for optimal hormonal health? Stress wreaks havoc on our hormones & is often the root cause & number one thing I…
Quiz
What's Your Ayurvedic Dosha
There are three different Ayurvedic mind-body types, known as Doshas, that can help you discover how your body functions and heals. Discover what your Ayurvedic Dosha is by taking a quick online quiz.