Blog
Welcome to the Harmony Inspired Health Blog
Take a seat, make a cup of herbal tea and enjoy reading our articles that cover a range of interesting & inspiring topics including Ayurveda, women's health, wellness, wealth & business. You might even find a delicious healthy meal recipe to suit your needs.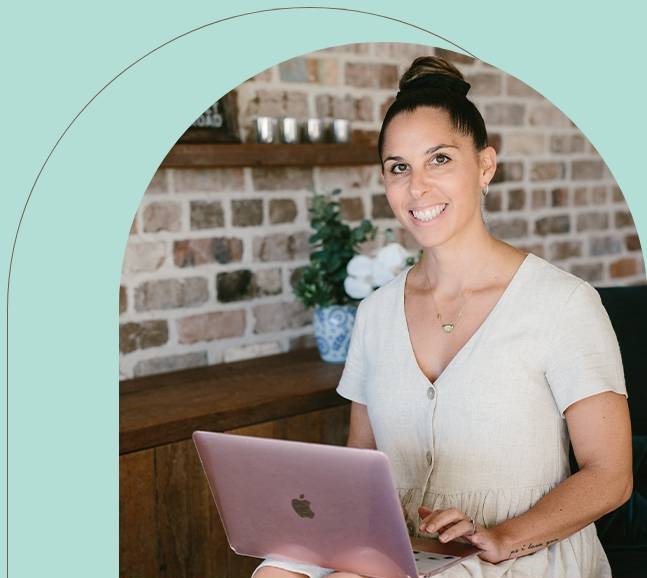 I posted this pic on my instagram stories a few days back and I got a lot of people inbox me for the recipe, so I thought I would share it on the blog. However, please keep in mind that when…
Quiz
What's Your Ayurvedic Dosha
There are three different Ayurvedic mind-body types, known as Doshas, that can help you discover how your body functions and heals. Discover what your Ayurvedic Dosha is by taking a quick online quiz.