Health & Wellness Business Mentorship
Expect Growth & Clarity with my Business & Beyond Mentorship programs
Business mentorship programs for female health & wellness professionals who want to grow their business, have a clear direction, be more visible & serve more clients so that they can have more financial freedom, flexibility & fulfilment running a business they LOVE.
How can Business Mentorship HELP YOU
Business is built on 3 things:
Purpose
Connection
Solving Problems
It is important to get clear on these 3 building blocks so that you can expand and grow a soulful business that fulfils your dharma & serves your clients. Without soulful service
(being of service to solve your client's problems) it would be hard to sustain a business.
Without an economic exchange, you simply don't have a business… So, how do you find your ideal client so that you can live your dharma being of services and in exchange accept an economic energy (money/ payment)? Firstly, you have to be soul-aligned with your business and clear on your mission. Secondly, you have to establish yourself in your market with an authentic voice and understand your clients (niche). Thirdly, all successful business owners have a mentor or coach to guide them, to keep them accountable and provide clear focused business strategies. ​
I've built multiple soul-aligned successful business in the health & wellness industry. I can help you, as I have helped many others grow their health & wellness business with an authentic voice so that you stand out in a saturated market. I will help you discover a niche so that you can direct your mission to those who really need and want your services (these are the people who will pay you for your work making your business viable!). I help create ethical and organic transformations.
Ways to work with me
I offer a 2.5 hr Clarity Intensive package & a 3-month business mentorship program. Both of my offerings are 1:1 so that we can deep dive into conversations, ideas, personalised strategy & get bigger results faster.
One To One
Business Mentorship
This is a 3-month mentorship where you will get 1:1 support & the full attention of myself as your business mentor. With my 1:1 offering, I will be 100% focused on your business in our sessions. This will allow me to understand where you are positioned & what you need to do to move forward and make a greater impact so that you & your business can up-level & GROW.
One to One
Clarity Intensive
The Clarity intensive is a 2.5-hour package that will help you get clear on your vision, business goals and offerings. The Clarity intensive is broken down into 2 x 75 minutes consultations a fortnight apart so that you can implement the strategy we discuss at your first consultation.
The Harmony Inspired Health Difference
Harmony has completed studies in conscious business design and has successfully built multiple businesses in her time as an entrepreneur. Harmony is an experienced business mentor who has coached many women to great success.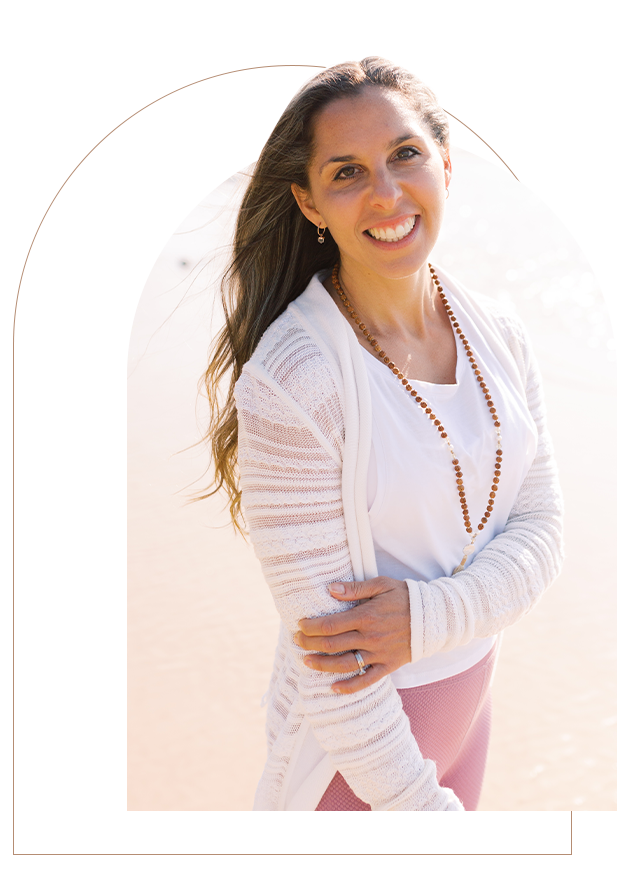 Meet Your Coach
Harmony Robinson-Stagg
My Qualifications
My Story
There was a time when I lacked purpose, passion & fulfilment.
I was working shift work as a nurse, teaching yoga & pilates on the side, being a mother to twin boys and trying to build my 1st business.
The hustle was real, the exhaustion was evident and I was at breaking point. I wanted more freedom, flexibility, financial independence and fulfilment…. but I couldn't keep going the way that I was.
I needed a clear vision, direction & strategy so that I could leave my shift work job & build the business of my dreams.
I knew I had something special to offer the world but I could not be of service to others & grow my business if I did not make some serious changes.
9 yrs later with extensive experience in the business world, 1000's of dollars poured into business coaching and studying conscious business design I have built multiple successful businesses and coached many women to do the same without burning out in the process.
I exceeded the monthly revenue I was making as a nurse & yoga teacher combined. I have launched 5-figure programs and booked out my clinic weeks in advance. I have helped other women do the same, going from no clients to completely booked out.
I have found more freedom, flexibility, financial independence and fulfilment working for myself and love helping other women achieve the same.
I have invested many hours & dollars into learning conscious business design so I could help myself & others grow ethical and conscious businesses that offer purpose, connection and service.
I LOVE what I do and want to help YOU love what you do by showing you how to set your business up for success.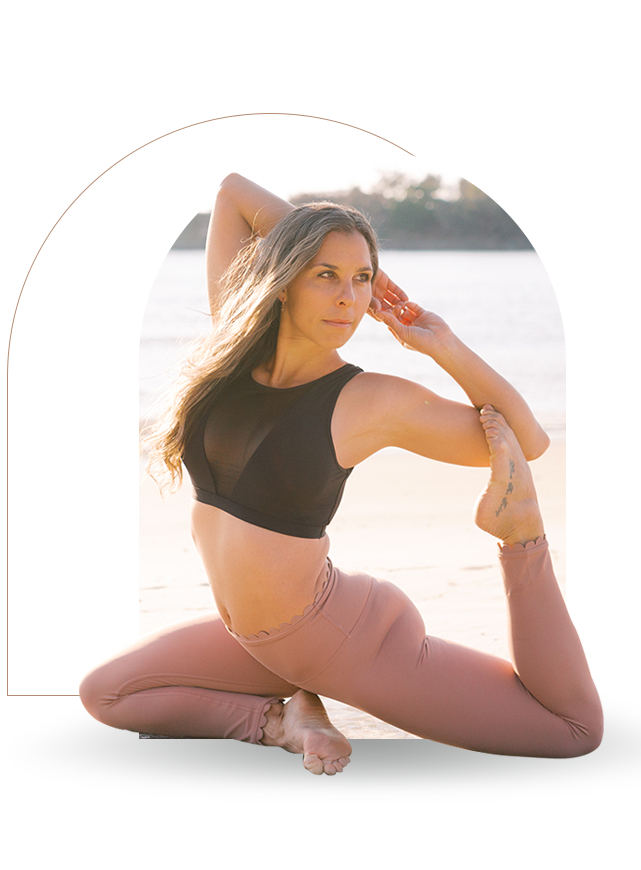 Don't take my word for it, hear What clients have to say!
Apply for the Business & Beyond Mentorship
Women in the business of health & wellness, are you attracting your dream clients? ​​​​​​​​ Are you going from strength to strength? ​​​​​​​​ Do you have raving fans because of the results you help your clients achieve? ​​​​​​​​
If so, that is AMAZING & I can help your business grow to even greater success. If not, it's totally ok because I've got YOU! I am here to help you & your business so that you can answer YES to every one of the questions above. Apply for my Business & Beyond Mentorship today!
Frequently Asked Questions