Contact us
Get In touch with us
If you have any questions please check our FAQ page first as the information on the page might answer your question immediately. If the FAQ page does not answer your question please reach out via email.
If you would like to discuss one of our programs you can book in for a clarity call so that we can answer all of your questions and see if our programs are the right fit for you.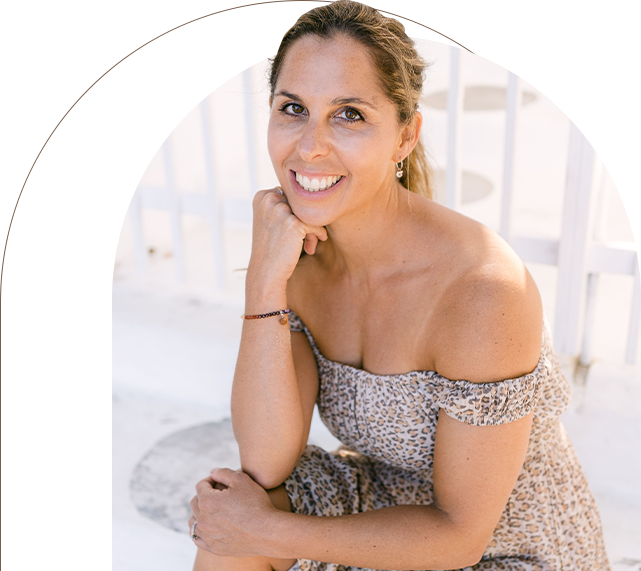 If you have a question, please fill out the enquiry form below and we will get back to you asap.